the podcast about freedom and liberty
free markets, free speech, free enterprise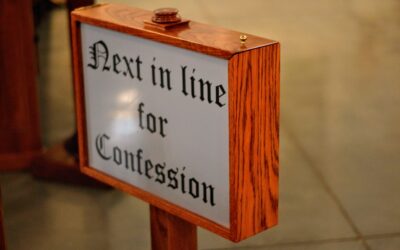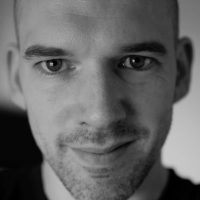 A fierce libertarian, Andrew is a purist when it comes to freedom and the elimination of the state. Heroes: Rothbard and Mises.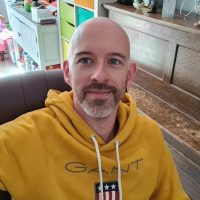 When it comes to the state, Nic is an Atheist, but while he hates labels, he enjoys calling himself a liberal to annoy the right people.

Please Share Our Podcast!
Sharing with your friends is the best of helping us promote Sounding Board.  Please also give us a 5 star rating or review on whatever platform you can.