the podcast about freedom and capitalism
free markets. free speech. free trade.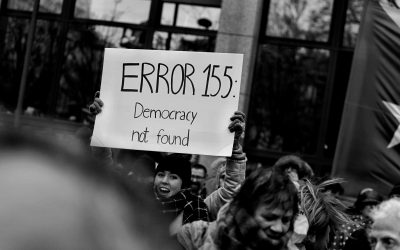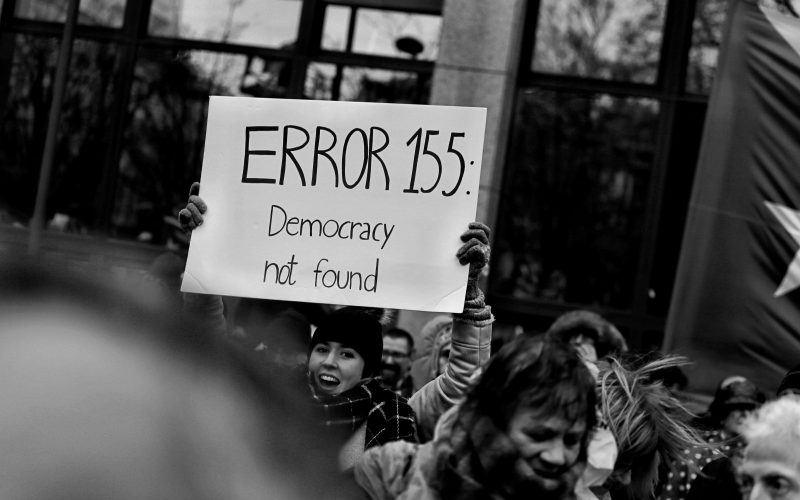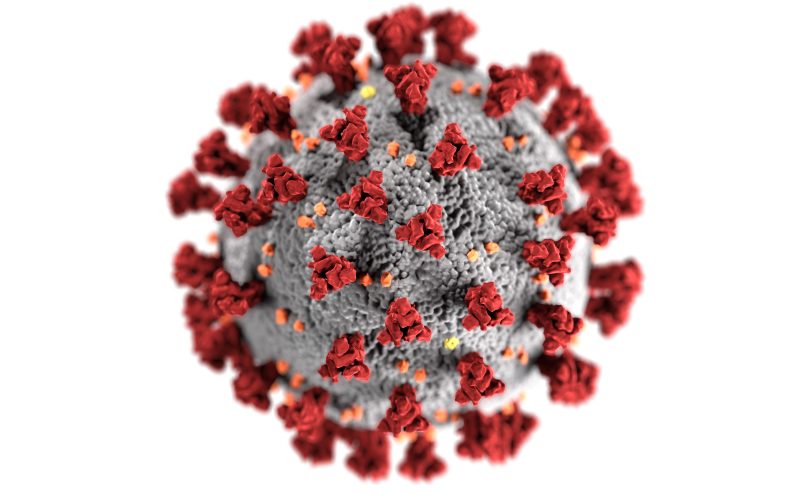 Our last recording before the lockdown, we explore Commander Sunak's budget-busting spending pledges in reaction to the Coronavirus, and whether no one is a Libertarian in a pandemic, or...
Play Podcast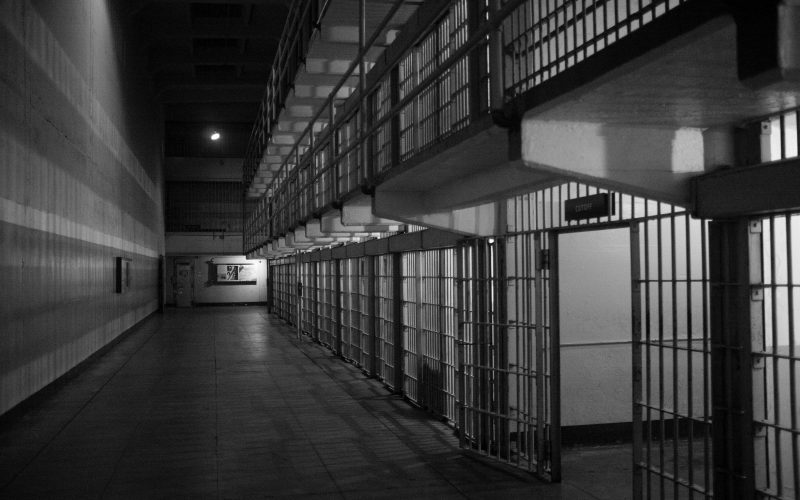 Libertarianism isn't an endpoint for how society should operate. It's a beginning. How a libertarian society should operate isn't known. Indeed, because of its inherent freedom, many competing ways...
Play Podcast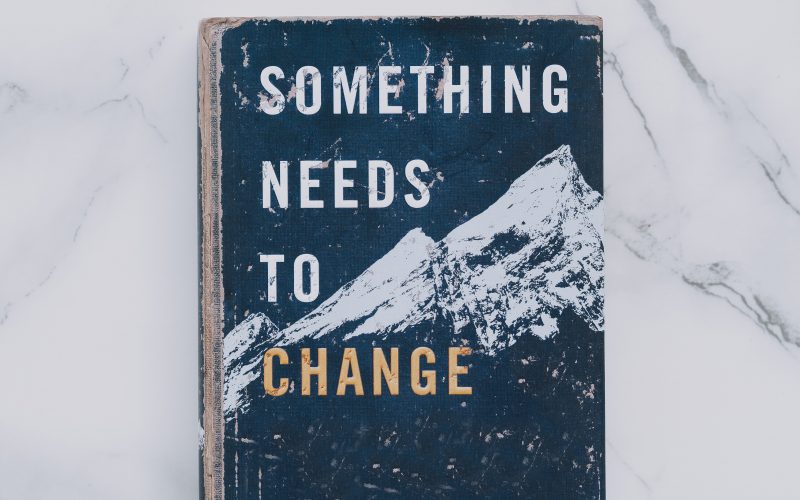 What would it be? Not abolish the state entirely, but make one change to it and the way it works. Would it be simple and maybe cliché and just...
Play Podcast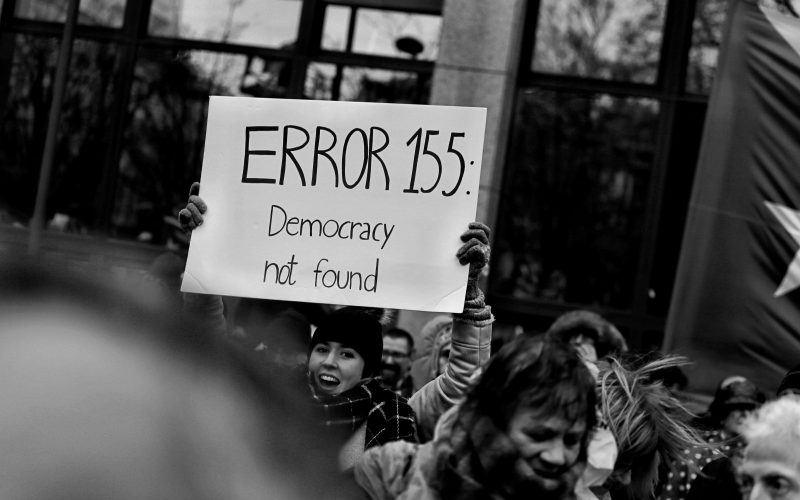 On this our 50th edition, Andrew puts to Nic a thought experiment where a general election is rigged in order to get freedom lovers in power. Would that be...
Play Podcast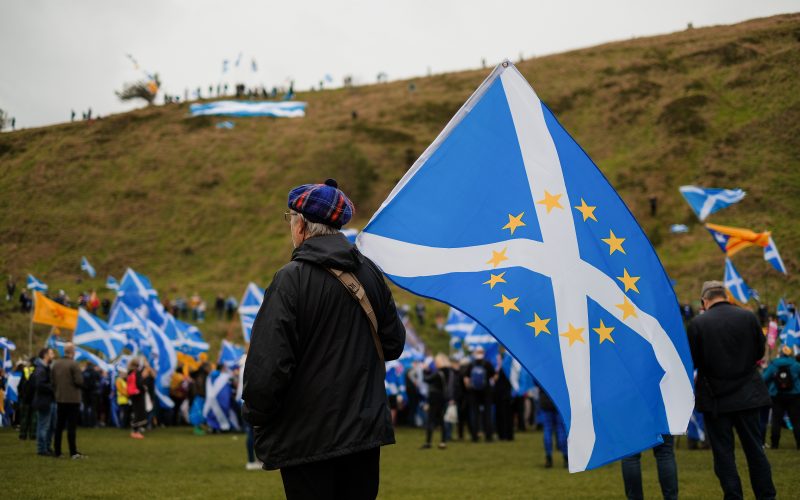 So, we've finally left the EU. But this hasn't stopped a few ardent remainers from trotting out some of the arguments they've been making for the past three and...
Read Blog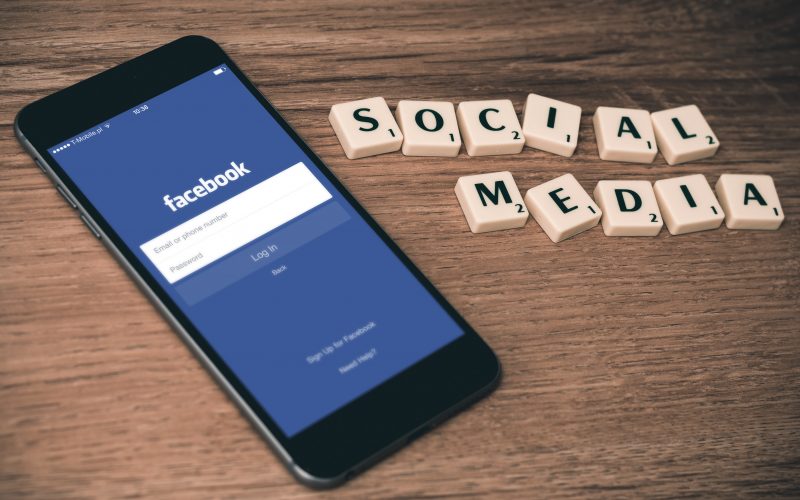 There are many motivations for starting a company, but most of them involve having an idea. It might not be an original one, but that idea is what fuels...
Read Blog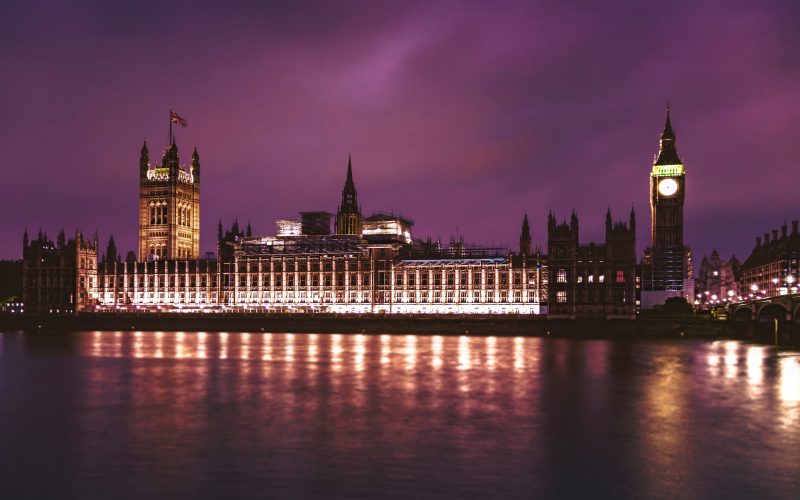 It's easy to say we are going through a constitutional crisis. The assessment is a lazy one. But this issue is bigger than Brexit (although that was the trigger)...
Read Blog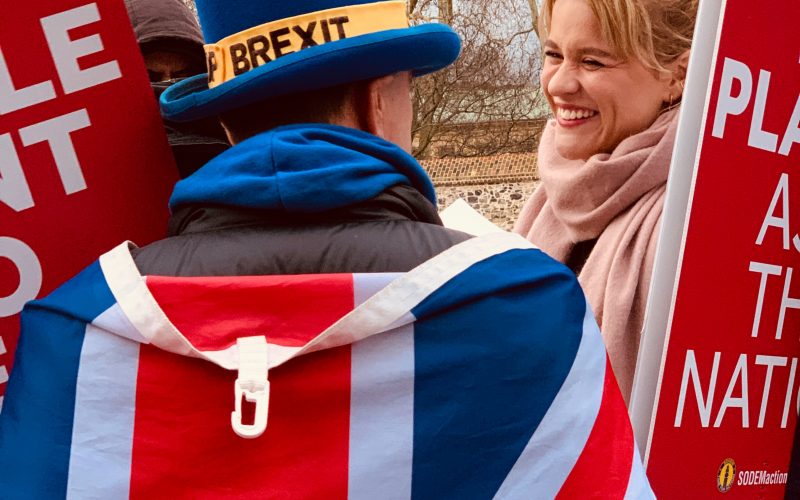 In his recent Spectator piece, Stephen Daisley outlines the political conundrum of Brexit well: the voters want Brexit, the executive wants Brexit, but Parliament does not want Brexit. Now...
Read Blog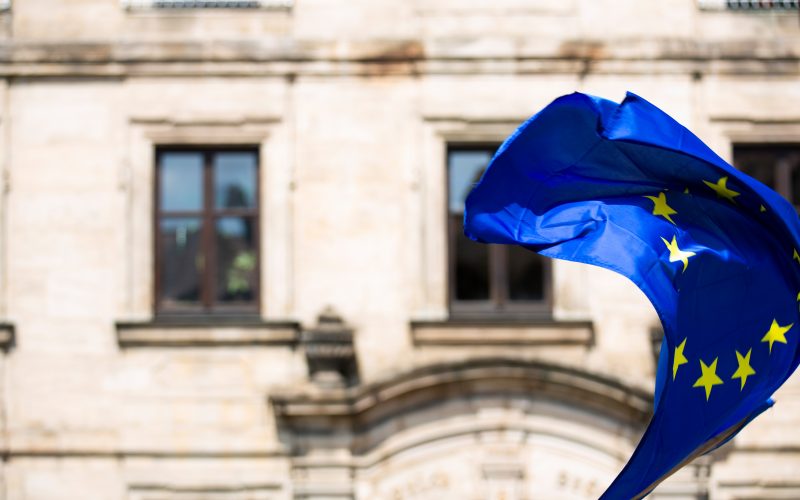 To say this period of politics in the UK is interesting is an understatement. Remain supporting politicians want us to stay in the EU. That much is clear. They...
Read Blog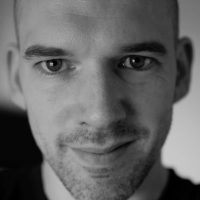 A fierce libertarian, Andrew is a purist when it comes to freedom and the elimination of the state. Heroes: Rothbard and Mises.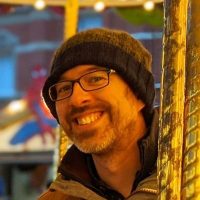 When it comes to the state, Nic is an Atheist, but while he hates labels, he enjoys calling himself a liberal to annoy the right people.
Please Share Our Podcast!
Sharing with your friends is the best of helping us promote Sounding Board.  Please also give us a 5 star rating or review on whatever platform you can.